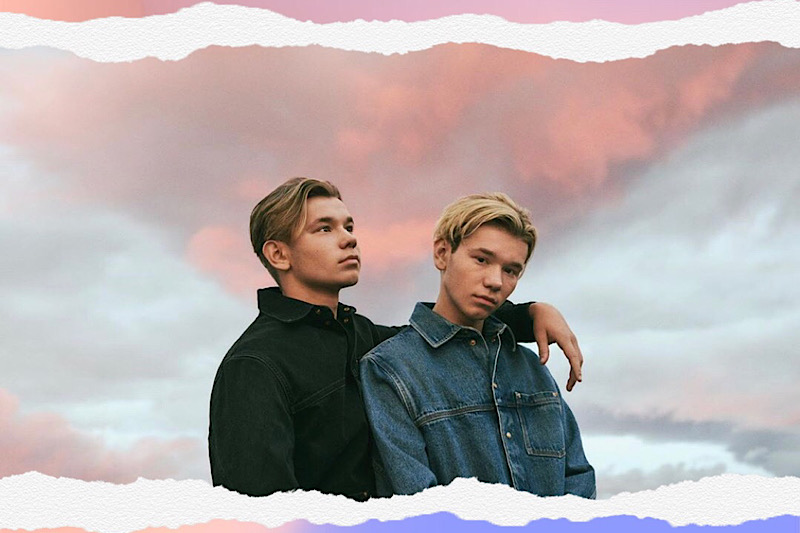 Marcus & Martinus su upravo objavili novi singl Love You Less – ali koliko znaš njihove stare pesme?
Samo pravi fanovi će umeti da završe 12 od 12 pesama M&M! Započni kviz i podeli rezultat!
—
Marcus & Martinus have just published their new single, Love You Less, but how well do you know their songs? Only true M&M fans can finish 12 out of 12 songs! Play the quiz below and let us know if you are superfan!
Pitanje od

There was no way to grab my phone…

get you on the line, yeah

get you off the line, yeah

Pitanje od

With every smile, every look…

Pitanje od

We used to be rocksteady

Pitanje od

You're the type of girl that got…

everything that I'm looking for

Pitanje od

Vi suser ne mot stranda

Pitanje od

I know its late, but I must say

you're looking like bling

Pitanje od

Hands up on your waistline

I know that you'd love life

Pitanje od

But I'm lying here alone

But I gotta keep on talking

Pitanje od

We're in the left lane, never going back again

you know me better than I do

Pitanje od

Du var overlegen lattis nesten overdreven pen

Hvordan foreholdt meg oppe med gele i mine ben

Og forrige gang vi hang det var på skolefesten e var så

Og e så på de du så på me

Pitanje od

Make a bad wish, then hope

Breathe my air, let it sink in, move slow

Feel the base line through the floor

Getting to my system slow

Pitanje od

Remind me where we used to go

We got lost in our favourite song

You took me high, you took me low

Give me that sweet, sweet fire